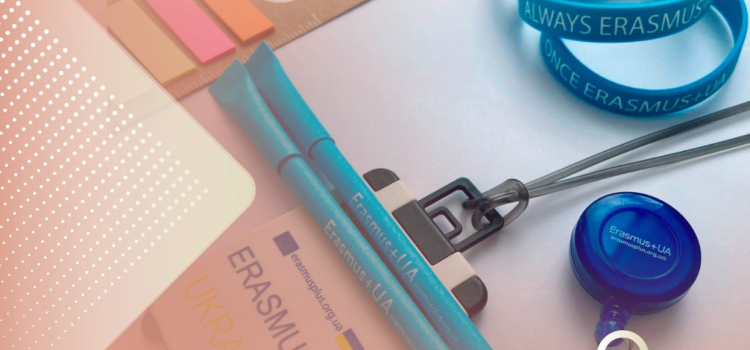 Within the framework of signed inter-institutional agreement with the University of Constantine the Philosopher in Nitra (Slovakia), a competition for participation in the EU Erasmus+ Program in the direction of KA 171: international academic mobility has been announced for students of our university.
One of academic mobility forms is practice. Practice should meet the educational needs of students in accordance with the goal of the educational program and personal development. During practice in a European HEI, students can not only improve their knowledge of foreign language and intercultural skills, but also their soft skills, which are highly valued by future employers. The duration of practice is 3 months. Practice participants will receive a grant for accommodation and travel.
Who can participate in the competition?
Students of specialties 014 Secondary education (Language and literature (English), 014 Secondary education (Language and literature (German), 035 Philology specialization 035.041 Germanic languages and literatures (translation including), first language – English.
Requirements for participants of competitive selection:
English language proficiency, at a level not lower than B1
Motivation letter
Certificate of academic performance
To participate in the competitive selection, you need to fill out a Google form.
Deadline: April 29, 2022
We keep holding the line to the Victory! Everything will be Ukraine!
A competition for participation in the EU Erasmus+ Program has been announced for K-PNU students