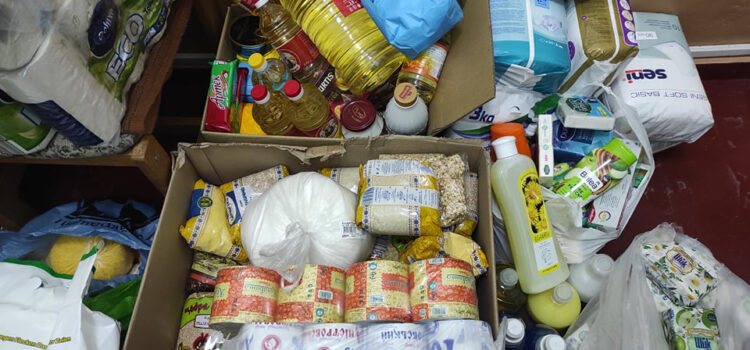 In an extremely difficult time for the country, the Ukrainian people managed to consolidate their forces in the struggle for their own freedom. Today, everyone is aware of their importance and is fighting for the future of Ukraine on their front.
Many scientific and pedagogical workers, students and graduates of K-PNU joined the Armed Forces of Ukraine and the Territorial Defense to protect their country from encroachment by the occupier.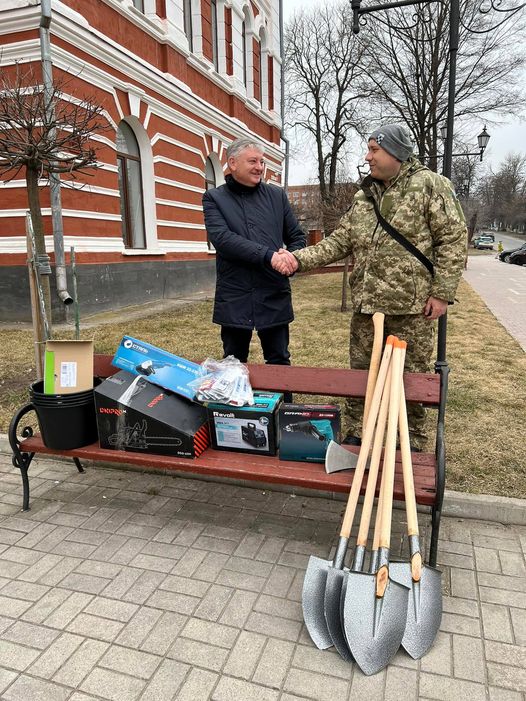 Students and teachers are actively involved in the volunteer movement, in particular, provide humanitarian support to refugees from those regions of our country that are in devastating destruction (help with settlements, provide basic necessities, food, clothing); coordinate fundraising for the needs of the Ukrainian army in general and individual military units in particular; provide food for soldiers, deliver food to checkpoints where defenders of the Territorial Defense are on duty; take part in ensuring the civil defense of the city (assist in welding and installation work, carry out reserves of "Bandera smoothies"); take part in weaving camouflage nets, etc.
| | |
| --- | --- |
| | |
In the realities of today, the war also acquires an informative character. In particular, students and teachers of K-PNU joined the ranks of the cyber troops of Ukraine. Their task is to disseminate information that is concealed in russia about the events in Ukraine, to publish appeals to international organizations, politicians, world stars and influencers to spread the effects of russian aggression and calls for help. Each of them makes an important contribution to the fight against propaganda and misinformation, which the occupiers spread in order to demoralize the population and establish their own regime.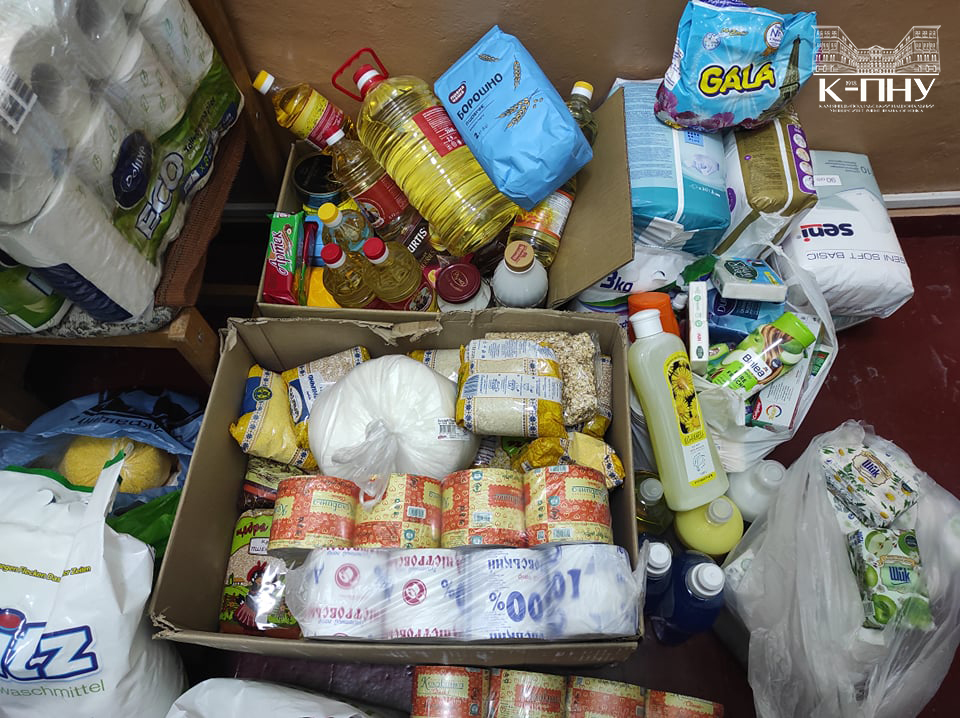 Only by joining forces will we be able to defeat the aggressor!
We are only as strong as we are united!
Glory to Ukraine!
Glory to the heroes!
An important contribution of everyone: K-PNU in the realities of wartime