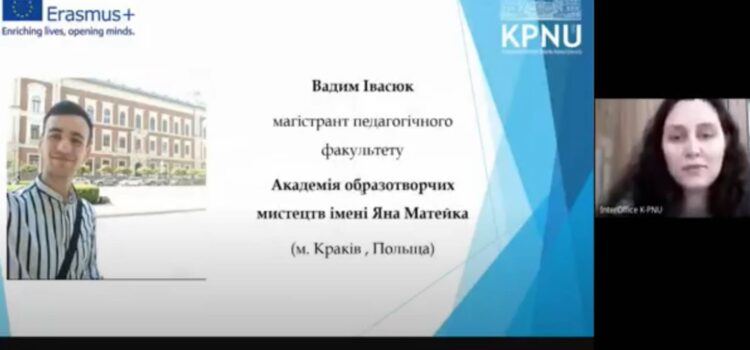 In which course can you participate in the Erasmus + Program?
Is it difficult to get into the Program?
And what about attending classes at K-PNU?
Are there holidays for Christmas and summer?
What difficulties arise in the learning process?
Is it hard to make new friends?
How long does it take to learn to navigate in another country?
Is there discrimination against foreign students?
What language do they speak: English or Polish?
What other places can you visit besides museums?
Such questions were chatted with the participants of the meeting with Vadym Ivasiuk, a master's student of the Pedagogical Faculty, who recently successfully completed his international academic mobility within the EU Erasmus + Program in the field of KA107.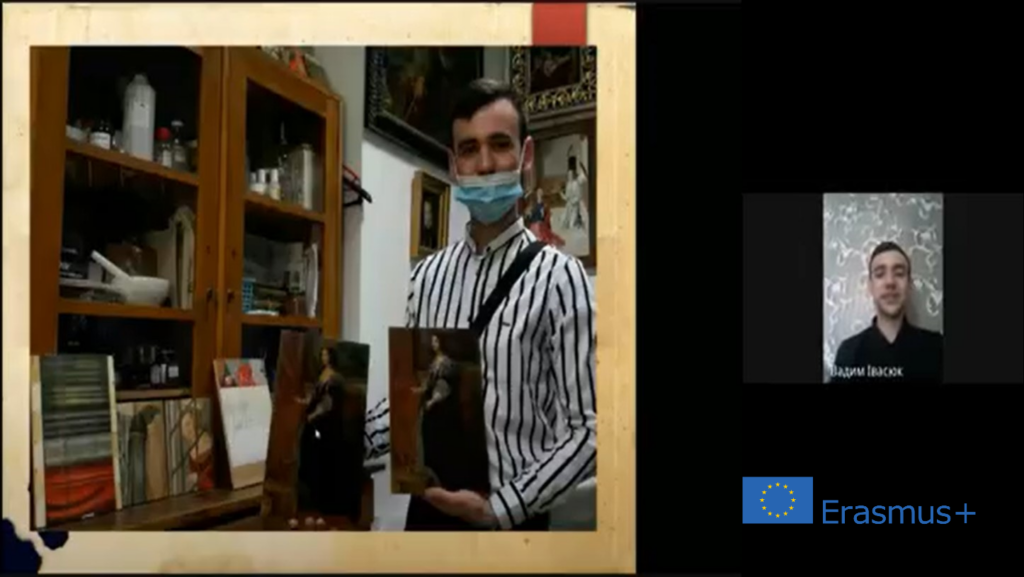 On June 17, 2021, students of K-PNU got acquainted with the opportunities offered by Erasmus + for successful and talented young people.
Oleksandra Shamarina, a leading specialist of the Office for International Cooperation, acquainted the online audience with the rules of the Erasmus + Program, EU partner universities, features of training and professional development of participating students, a list of documents required for participation.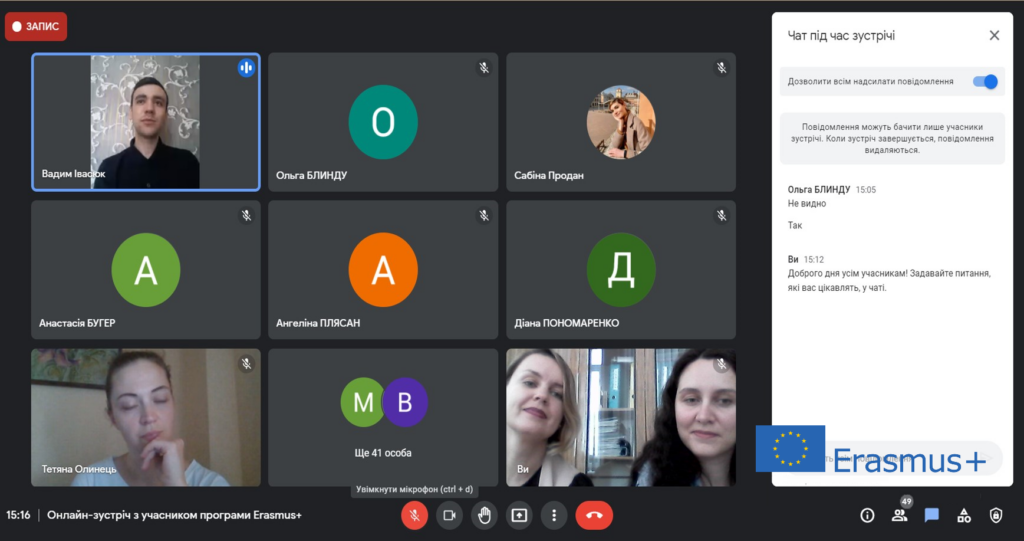 We listened with great interest and motivation to our Erasmus Alumnus Vadym Ivasiuk, who enthusiastically shared his experience of the peculiarities of submitting documents on the Akademus platform of a recognized Polish university, studying and living in a dormitory, choosing disciplines and learning outcomes, visiting museums and just walking around royal Krakow.
We believe that we will have many more such inspirational meetings!
Thank you, Erasmus!
Online meeting with Erasmus + Alumni Vadym Ivasiuk