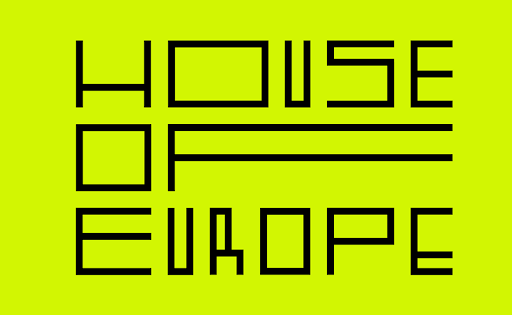 Kamianets-Podilskyi Ivan Ohiienko National University has gained the victory in the All-Ukrainian Academic Mobility Program "SAM Ukraine". Such a 'window' of internal academic mobility is opened for the specialty "016 Special Education".
This program is implemented by the British Council together with the Ministry of Education and Science of Ukraine and is one of the components of the EU House of Europe program. "SAM Ukraine" will last for three years (2020-2022). The initiator of the project is Oleksiy Havrylov, Head of the Department of Logopedics and Special Methods.
SAM Programme promotes interregional academic cooperation between the Institutions of Higher Education and cultural dialogue among young people through short-term academic mobility within Ukraine.
The joint application of Ohiienko University and Borys Hrinchenko University was identified as one of the strongest and most promising according to the following criteria:
relevance of the project and previous cooperation;
purpose and description of activity;
academic design;
execution of the project application;
significance and importance of the project.
Ohiienko University will implement the project together with Borys Hrinchenko Kyiv University. The exchange will last 8 weeks, and the participants will be 10 students from Ohiienko University and 10 – from Borys Hrinchenko University.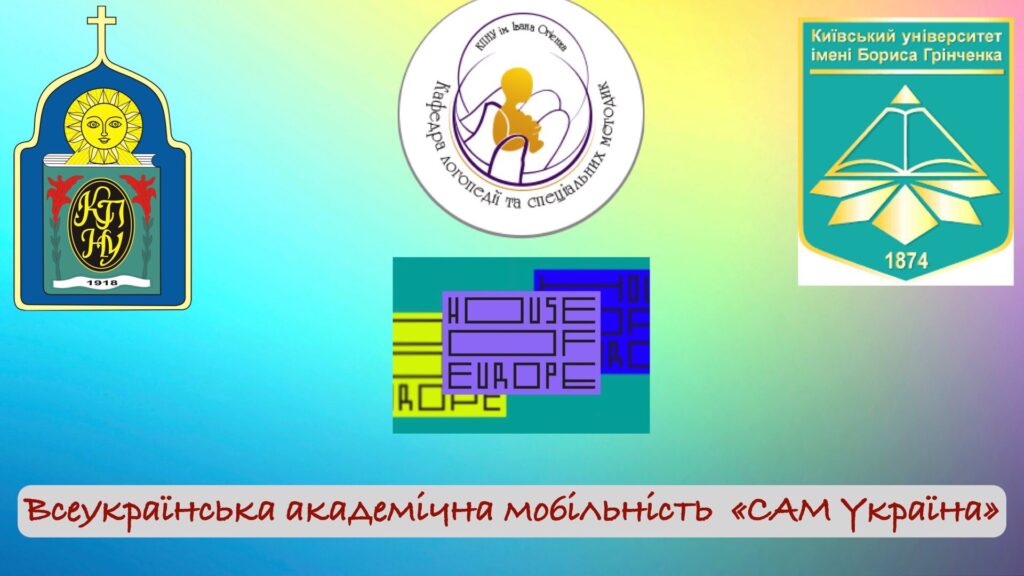 We thank our partner institution for effective cooperation.
As the project in Ukraine will last for three years, we all have the opportunity to work well and supplement educational programs.
Go ahead to the victories!
Office for International Cooperation
OHIIENKO UNIVERSITY HAS GOT THE VICTORY IN "UKRAINE STUDENT ACADEMIC MOBILITY (SAM)" PROGRAMME