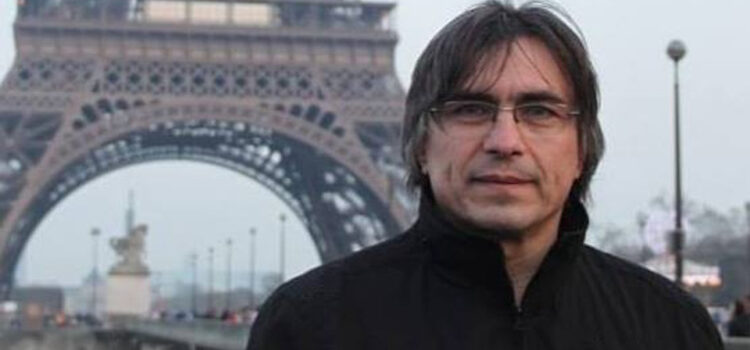 The IV International Art Plein Air "The Best Artist 2020" will be held in Vinnytsia from June 15 to June 26, 2020, and will start in Kyiv and other cities of Ukraine on June 12. Its main goal is to develop the cultural image of Ukraine as a European state, to develop cultural relations, to present the best examples of fine art, to support and stimulate the creativity of artists in Ukraine and the whole world.
On March 20, 2020, "The Best Artist 2020" International Art Plein Air completed the call for proposals. Among the submitted 768 applications (from 24 countries), only 125 applicants from 16 countries were selected to the second round. Only 25 artists will compete in the finals of the competition.
On March 21, 2020, the list of winners who reached the finals of "The Best Artist of the World – 2020" plein air competition was published on "The Best Artist" website. The final competition selected the 25 best works from around the world. According to the results of the professional jury, the three best artists who scored the highest number of points of the jury were automatically selected for the plein air:
1st place – Orest Kuziv
2nd place – Ivan Hutsul
3rd place – Olena Kainska
We sincerely congratulate Ivan Hutsul, Candidate of Arts, Associate Professor of the Department of Fine Arts, Decorative Arts and Restoration with the well-deserved victory in the second stage of the International Best Plein Air "The Best Artist 2020".
Dear Ivan Andriiovych! We wish you everlasting creativity and glorious victories!
University Press Center
IVAN HUTSUL IS A FINALIST OF "THE BEST ARTIST 2020" CONTEST