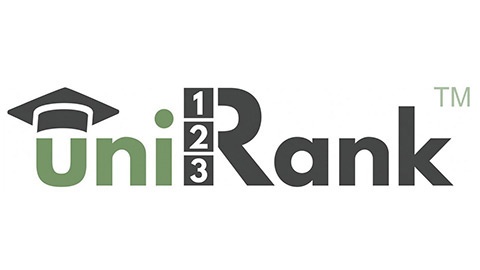 UniRank's web portal, which presents the non-academic ranking of higher education institutions in the world, given the popularity of their official websites, in March 2020 issued a rating of "Top Universities in Ukraine 2020 Ukrainian University Ranking New".
The ranking is based on web metrics to rank the popularity of world universities, based on the popularity of their websites considering traffic, trust and quality of link popularity.
Such ranking should help international students and researchers understand how popular a particular university is in a particular country.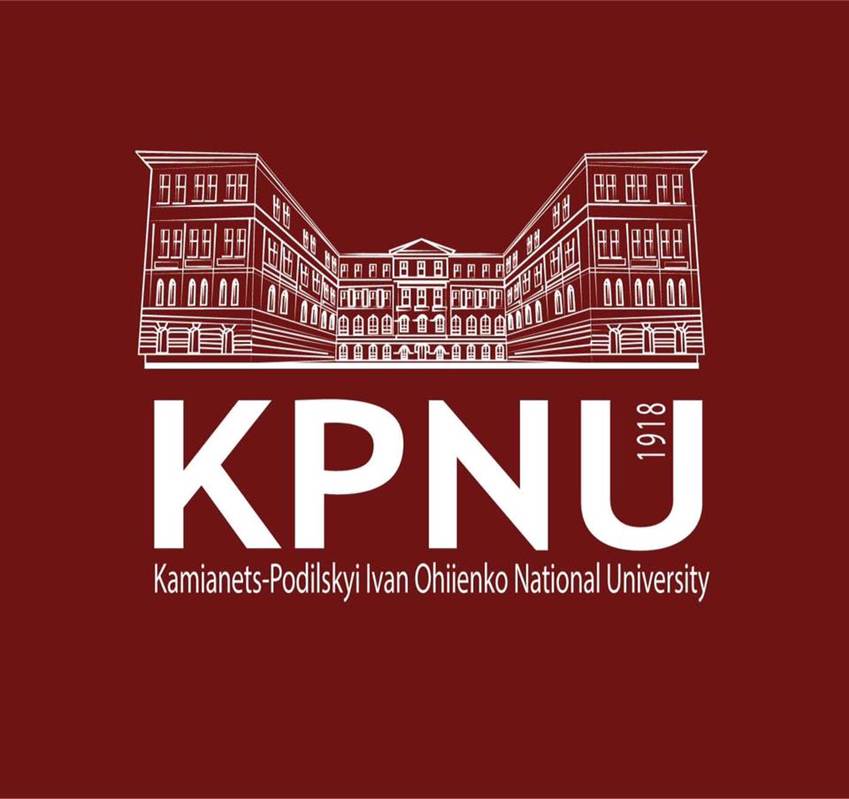 According to UniRank University Ranking 2020 webmetric rating, Kamianets-Podilskyi Ivan Ohiienko National University ranked 33rd place among 171 Ukrainian HEIs.
We take great pride in our University remaining the leader of picturesque Podillia.
Together ahead to success!
TOP UNIVERSITIES IN UKRAINE 2020 UKRAINIAN UNIVERSITY RANKING NEW