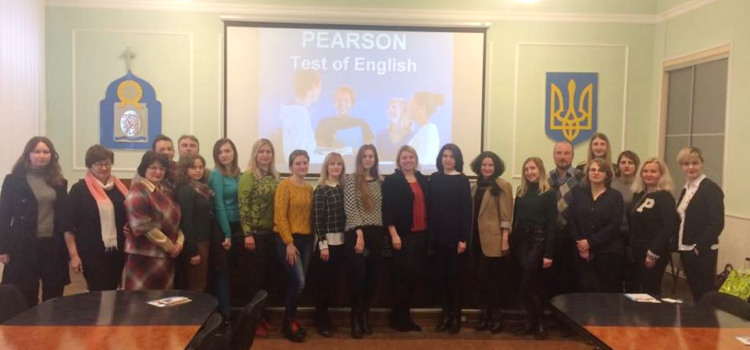 On March 5, 2020, Kamianets-Podilskyi Ivan Ohiienko National University met Svitlana Pilishek, a director of the English Assessment Center Khmelnytskyi Pearson Test of English.
First Svitlana had a meeting with Volodymyr Dubinskyi, Vice-Rector of our University. The result of this conversation was an arrangement of signing a Cooperation Agreement with the English Assessment Center in Khmelnytskyi.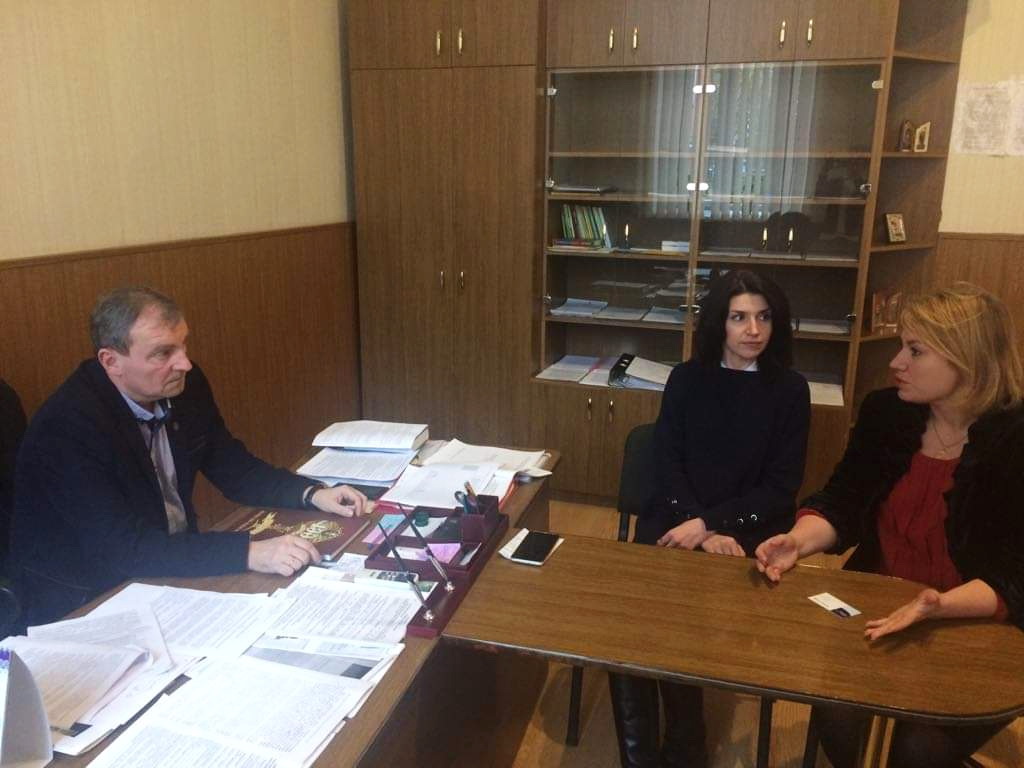 Later, Svitlana met with the students and academic staff. During the meeting, Svitlana Pilishek presented information about Pearson Tests: what it is, who can take it and why we need it. She shared her personal experience of passing the international PTE test, described the features of this test and demonstrated the main stages and components of PTE test.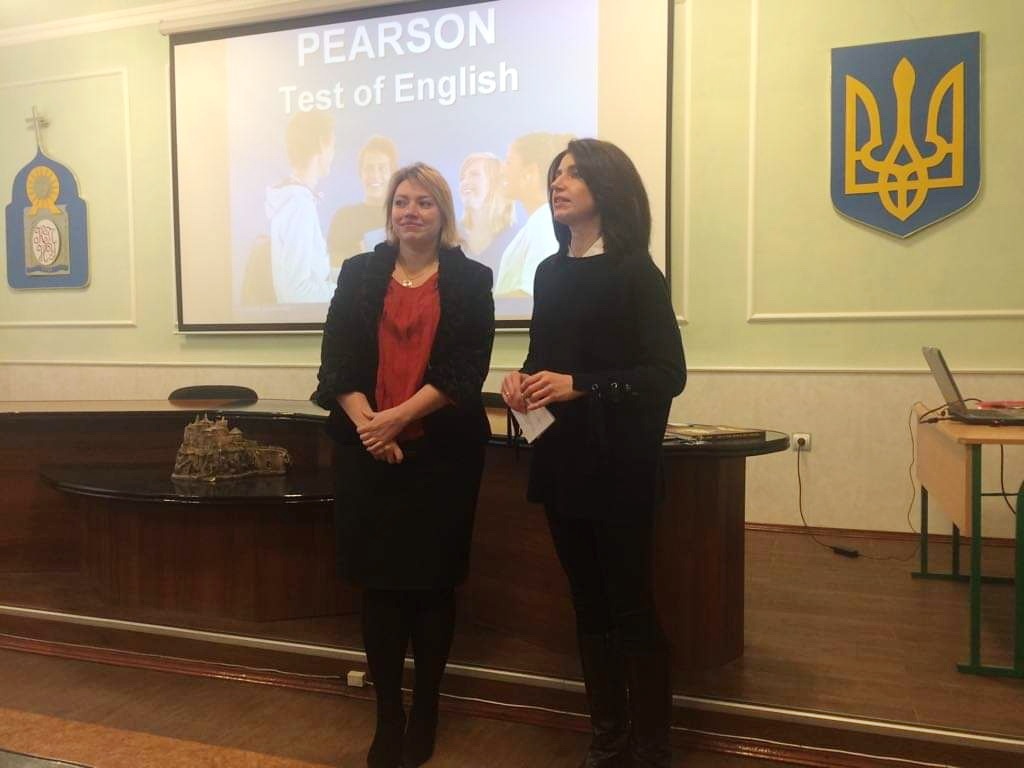 The lecturer also gave the students useful tips on the peculiarities of preparation for PTE. The main advantage of taking PTE test is receiving a certificate which is unlimited in duration.
Ahead to learning English!
GETTING TO KNOW PEARSON TEST OF ENGLISH