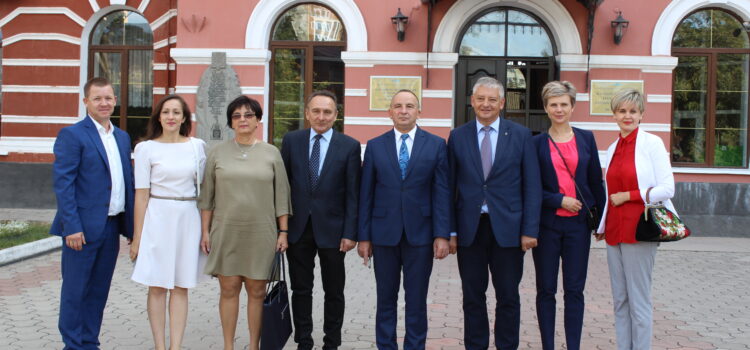 During the project "Together we inquire the culture of Posslav Dombrowski and Podillya" the new cultural youth exchange project was commenced. The aim of this project was to upgrade the mechanism of international cooperation and friendly connections between young people from Ukraine and Poland. From the 15th of September the delegation from Dombrow is a guest of Kamianets-Podilskyi Ivan Ohiienko National University. The members of the delegation are: 18 students of the Group of High School No. 2 named after K.K. Bachinsky, Krzysztof Bryck – a vice-monitor of of Posslav Dombrowski, Mariola Smolozh – a superior of Department of Regional Development for Education and Health, Robert Panthera – a director of the Group of High School, Kristina Vontroba – project coordinator, Agniezhka Buckala – teacher of vocational studies.
Official opening of the project took place on the next day after the delegation's arrival to Kamianets-Podilskyi. First thing first was the meeting with the Mykhaylo Simashkevich – the mayor of the city.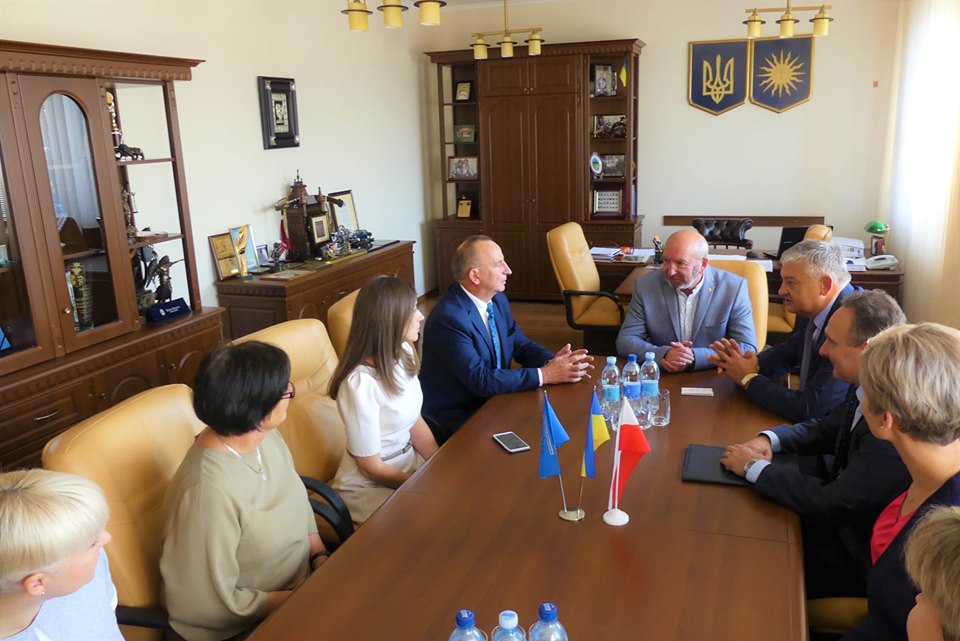 Second thing second was the visit to Kamianets-Podilskyi Ivan Ohiienko National University. Guests took part in the excursion around the university.
After the excursion, the guests had a chance to meet the Rector of the university – Sergiy Kopylov during the welcome conference.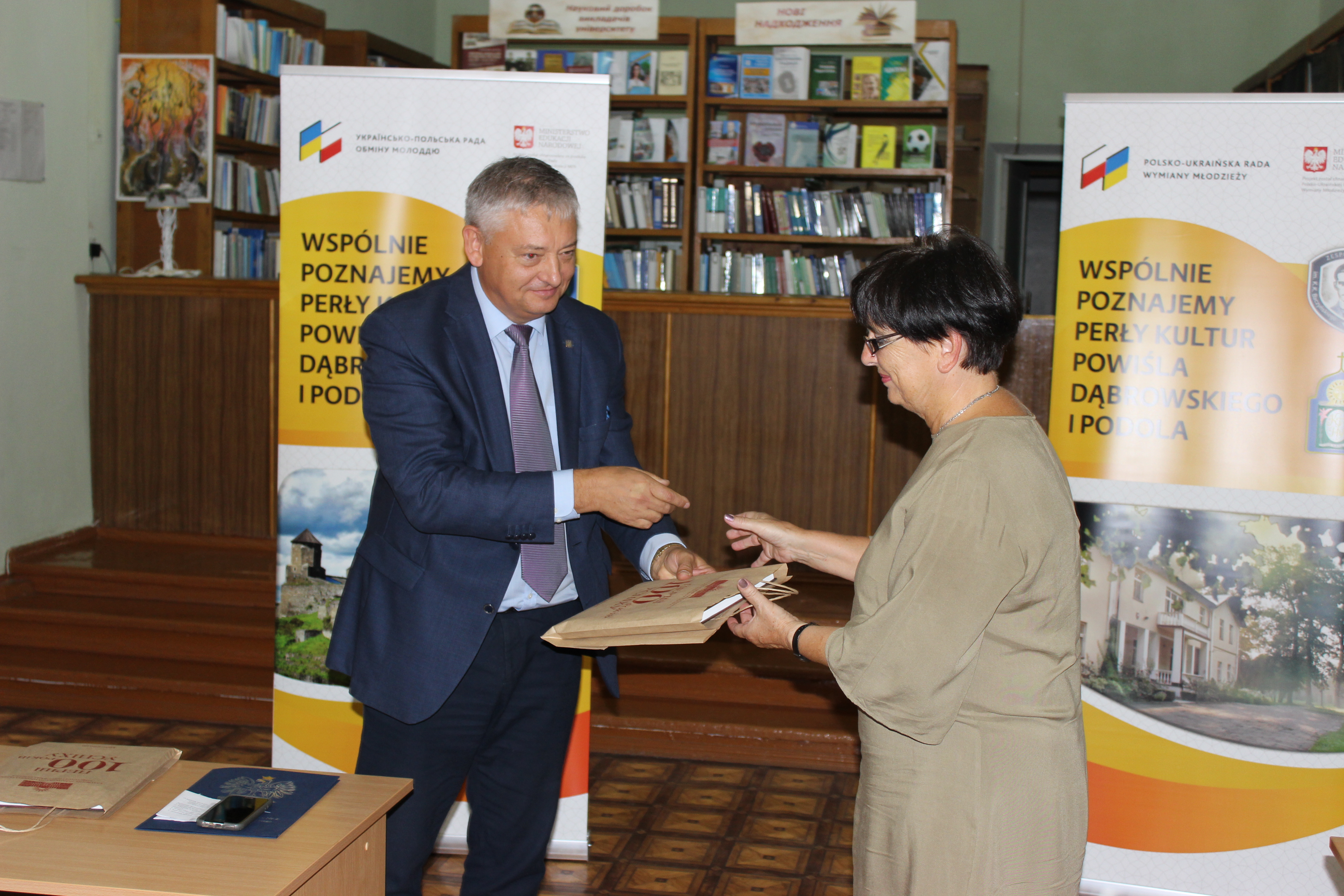 In the afternoon the delegation was able to enjoy walking around the Khotyn castle, converse and explore the memorable places of the city.
The next step of the youth exchange will be a conference, where the members could share their impressions and wishes concerning the international project.
The meeting combines science and cultural diversion, serious and fun. And this is the example of what the meetings should be, because such events create an unforgettable experience.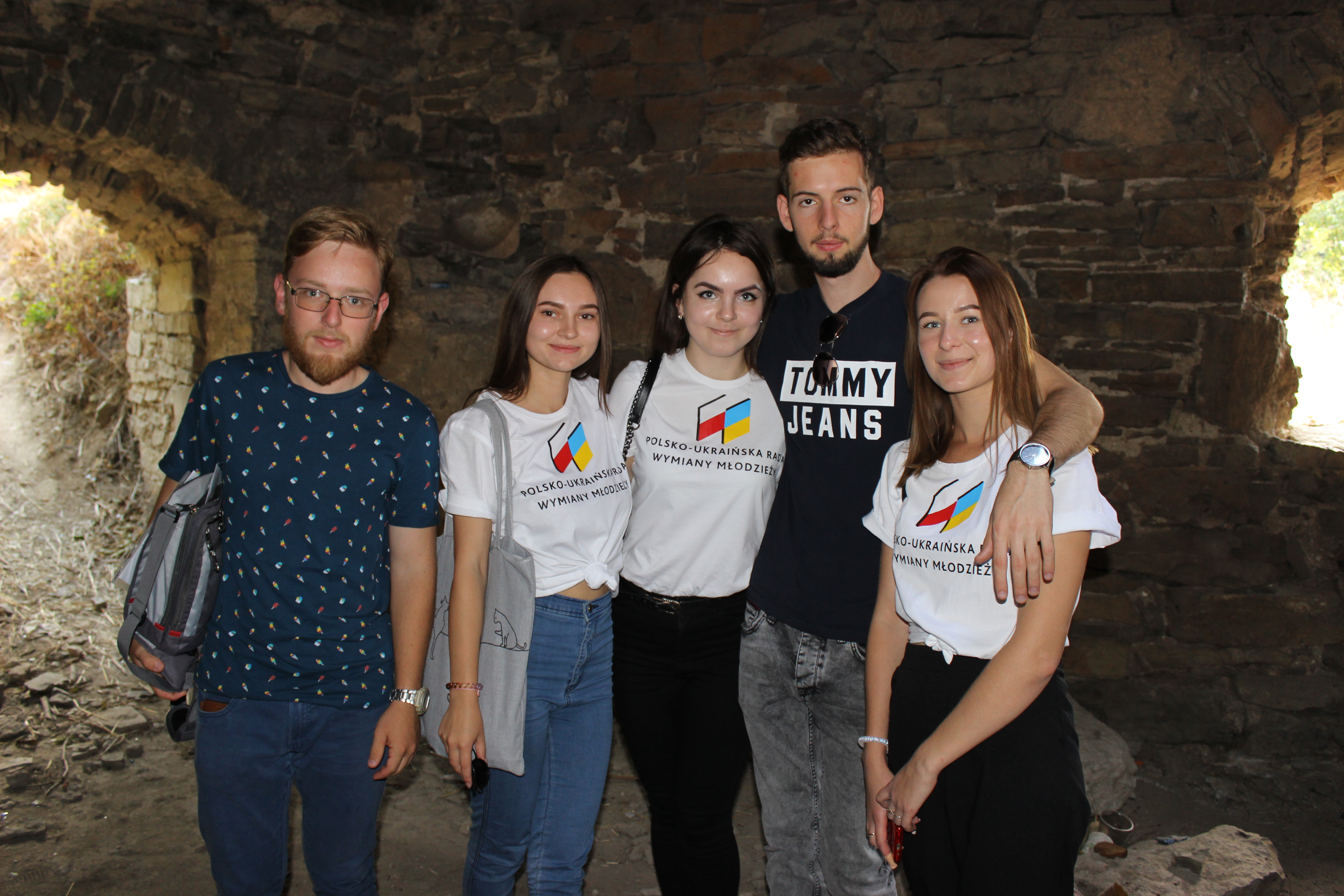 Have a good stay and fruitful collaboration.
YOUTH EXCHANGE PROJECT UPGREAT: OFFICIAL INTERNATIONAL DELEGATION MEETING