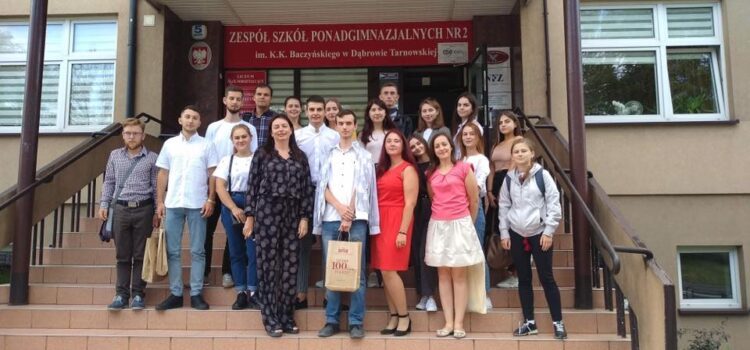 On September 10, the Youth Exchange project "Together we inquire the culture of Posslav Dombrowski and Podillya" officially opened. Our university implements it together with the Group of High School No. 2 named after K.K. Bachinsky.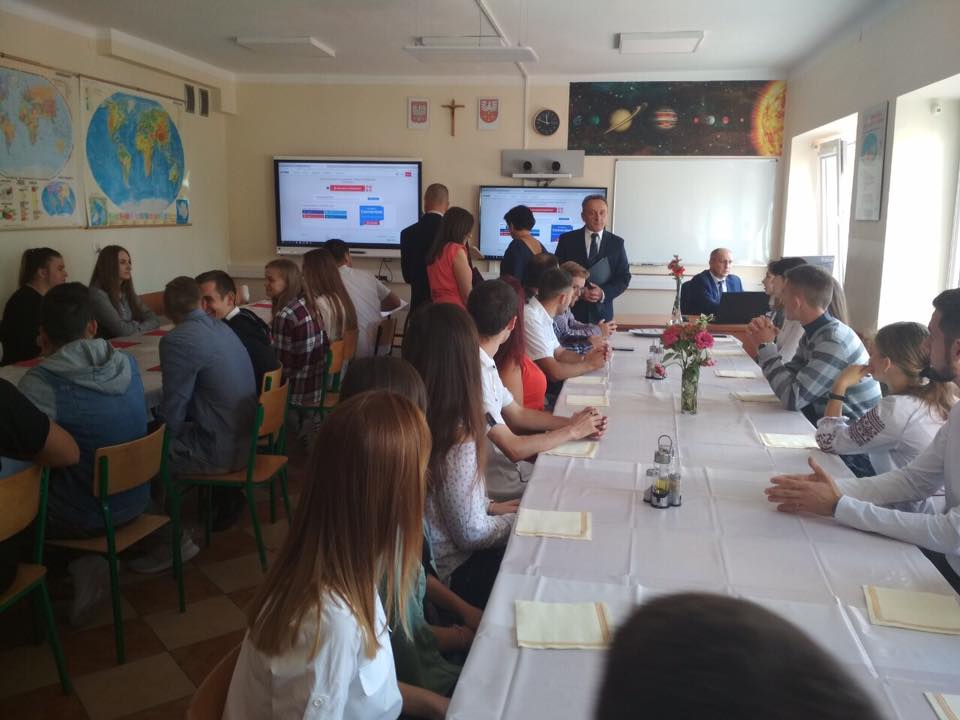 School Director R. Panther delivered a free speech to Ukrainian and Polish youth. Head of the department M. Smolozh presented the program of cultural events that is waiting for the participants within the project.
The invited guest Wieslaw Krajewski, the Sejm ambassador, wished a pleasant and fruitful stay in Poland.
School Director R. Panther also conducted a field trip to our students. They inspected computer labs, gyms, lingaphone, hotel and restaurant office, modern health center etc.
The hospitable welcome and communication with the Polish peers left a lot of pleasant emotions and impressions. Next step is to participate in the project program!
OFFICIAL OPENING OF THE YOUTH EXCHANGE PROJECT