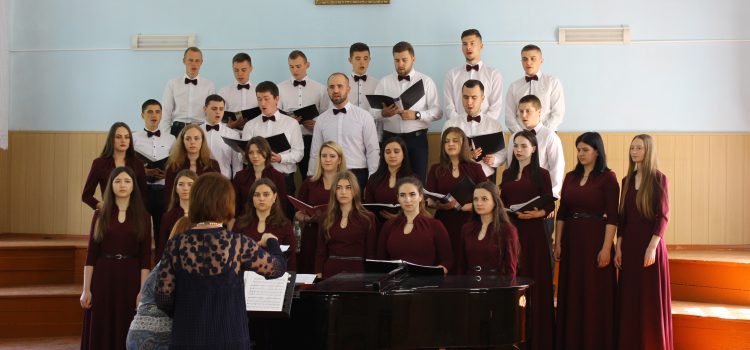 On May 23, 2019, a grand concert took place in the assembly hall of the artistic building of the pedagogical faculty of the Kamianets-Podilskyi Ivan Ohiienko National University, where the creative teams of our university performed.
During this academic concert, the Orchestra of Folk Instruments of Kamianets-Podilskyi Ivan Ohiienko National University (headed by Professor Ivan Marynin) and the chorus chapel of our educational establishment "Melos" (artistic director – associate professor Lyubov Martynyuk) confirmed the status of "National".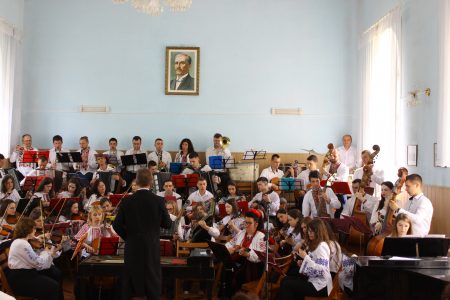 The Attestation Commission highly appreciated the quality of the training of our music groups, and expressed positive feedback on their performances.
All those present at the festival listened with enthusiasm to musical compositions and enjoyed the melody of classical and Ukrainian folk songs.
Press-Center
(translated by Oleksandra Mahdii)
THE STATUS OF "NATIONAL" IS CONFIRMED!