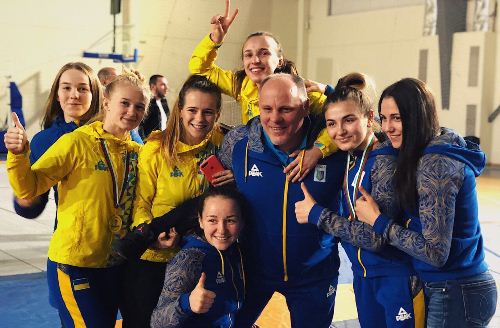 On February 7-8, XXII International Wrestling Tournament U-23 "PETKO SIRAKOV-IVAN ILIEV" took place in the Bulgarian city of Blagoevgrad.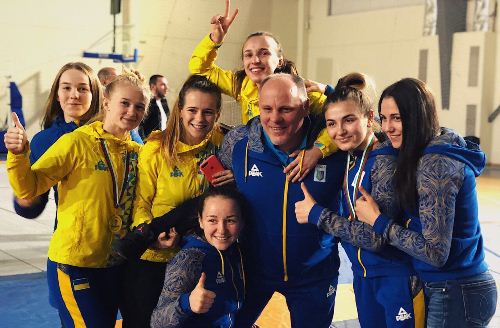 The Ukrainian national team started the new season with a victory, having won 10 medals at a prestigious tournament.
The team included students of the faculty of physical culture of our University Angelina Lysak (1st place), Christina Bereza (1st place), Oksana Levach (1st place), Anastasiya Lavrenchuk (3rd place).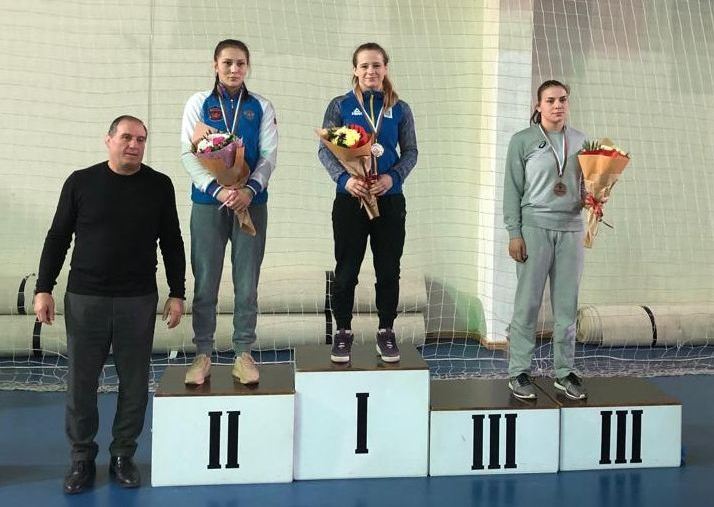 Congratulations to the girls with bonus points and wish you new success!
SportClub
(translated by Oleksandra Mahdii)
INTERNATIONAL WRESTLING TOURNAMENT