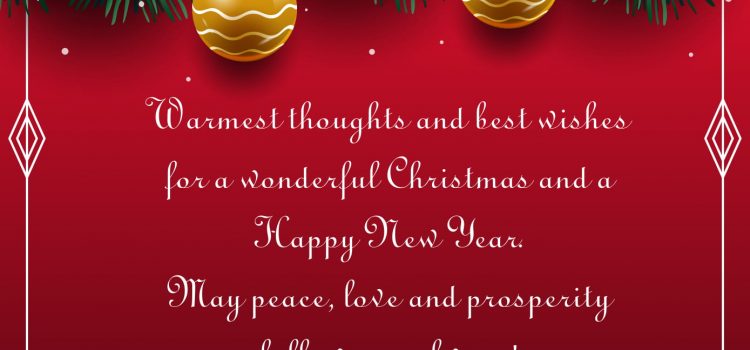 Dear teachers, workers and students of the Kamianets-Podilskyi National Ivan Ohiienko University!
I sincerely wish you and your families Merry Christmas and a Happy New Year!
The passing year was challenging for Ukraine, the university and for each of us. At the same time, we will always remember all the victories of our students and the scientific achievements of teachers that has given this year. 2018 has became the starting point for the next100th Anniversary of the success of Kamianets-Podilskyi National Ivan Ohiienko University.
Nowadays, our state confidently overcomes the difficult path of social transformation, and continues to implement a reform strategy for the modernization of all spheres of public life, including education and science.
In the new 2019, not only new challenges, but also new achievements await us. I am convinced that through our joint efforts, we together will successfully cope with all the tasks that our lives will face.
I am so grateful for your understanding, support and diligent work for the benefit of our Alma mater.
I wish you and your families strong health, a lot of happiness, peace, well-being and comforts of home. Let in the New 2019 your most cherished dreams come true!
Sergiy Kopylov, rector of the university
NEW YEAR GREETINGS OF THE RECTOR OF THE UNIVERSITY