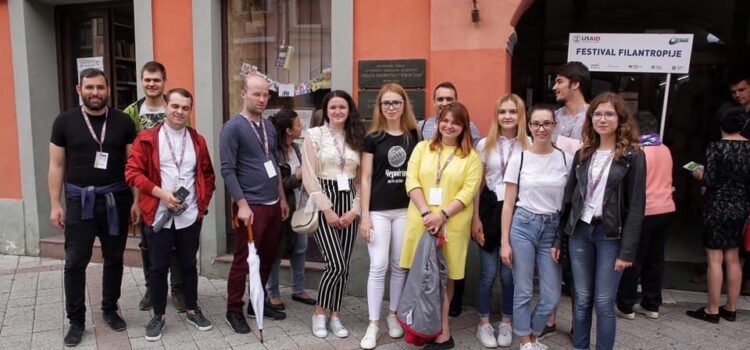 Student life is a time of open prospects and a great chance to find out about the multifaceted nature of the world.
On 27-28th of May, I became a participant of the international exchange within the framework of the Erasmus + program (Novi Sad, Serbia).  'National Youth Capitals in Eastern Europe: Moving Forward' event brought together representatives from Serbia, Moldova, Georgia, Romania, Ukraine and Bulgaria.
The project was aimed at sharing experiences, raising European awareness and shaping youth policy in Eastern Europe. Apart from me, there were two other activists from Ukraine who participated in the project – from Ternopil and Chernihiv. It is a great honor to represent Kamianets-Podilskyi as the youth capital of Ukraine at the international level.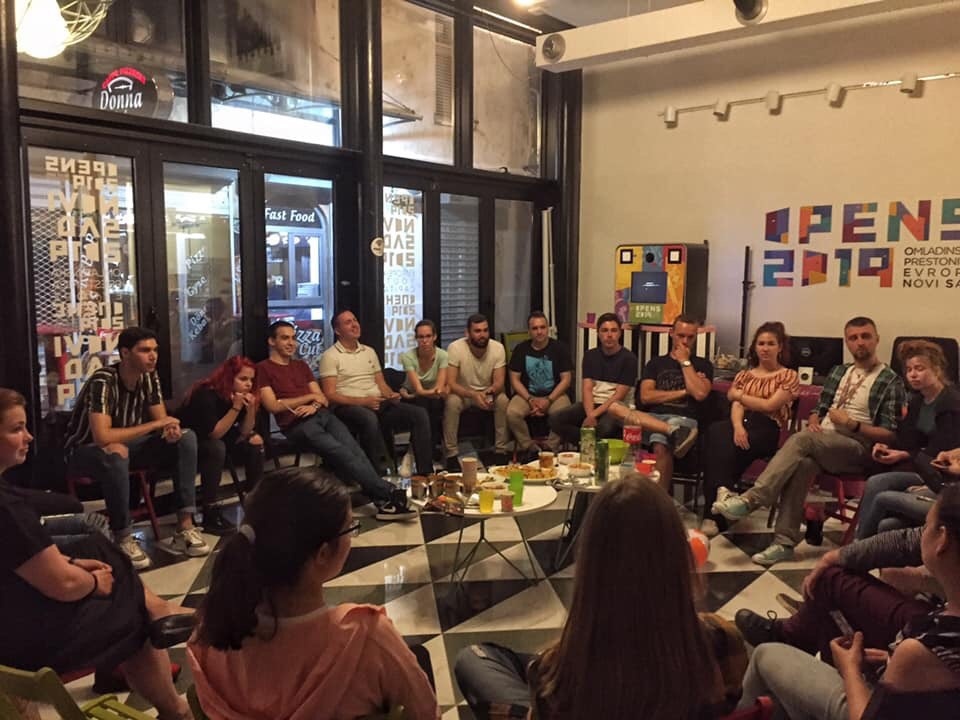 The professional team of the organizers made every effort to ensure that the participants of this project were provided with comfortable accommodation and could fulfill their potential in a friendly atmosphere. Our days were extremely eventful: those were new acquaintances and presentations of cities, exchange of unique ideas and best practices, multicultural dialogue and a tour of a picturesque city, much English and valuable experience …
The Erasmus + international youth exchange has been the impetus for new ideas.
This is only the beginning of changes. I already felt it on myself. Try it too!
Diana Yatsyshyn, 3rd year student
Faculty of Foreign Philology
YOUTH EXCHANGE OF ERASMUS + IN SERBIA