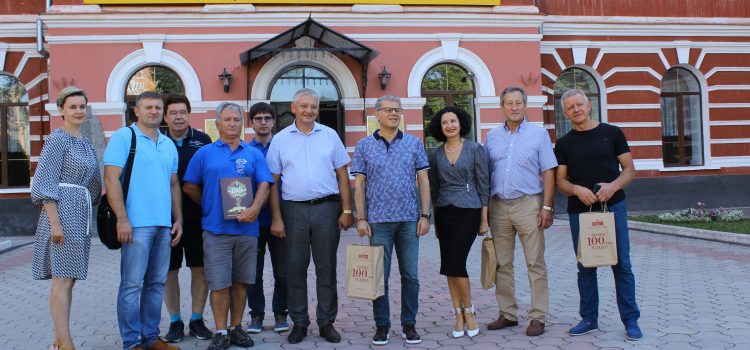 Another important day in the history of our University.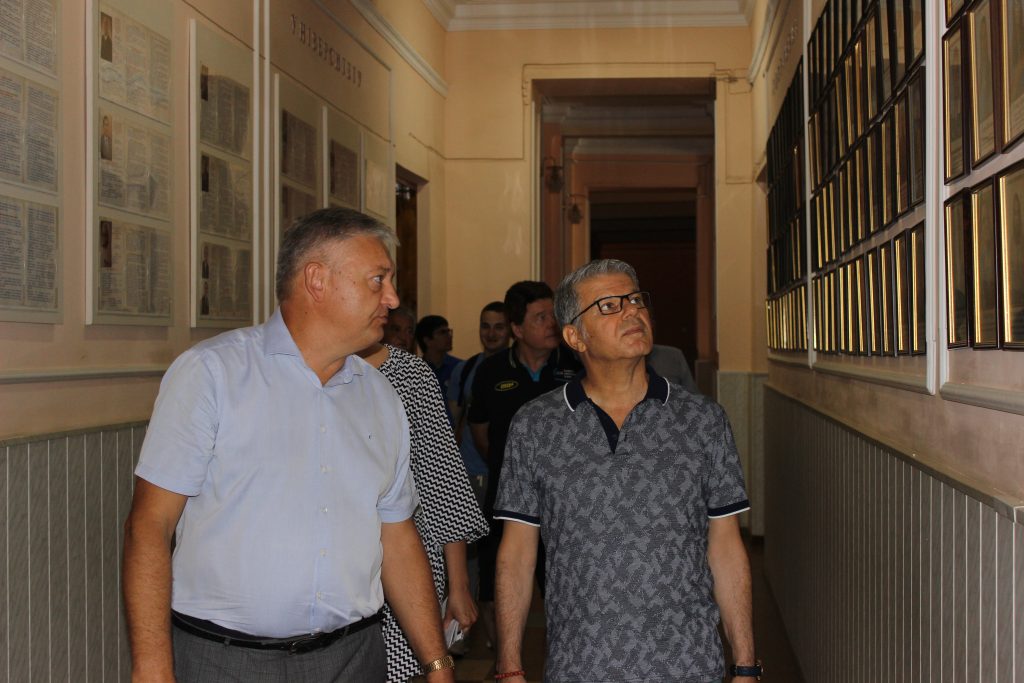 On 21st August, the Rector of the University Sergiy Kopylov welcomed the honorary guests – representatives of the European Weightlifting Federation (EWF), in particular General Secretary Hasan Akkus (Turkey), Coach Committee Chairman Colin Buckley (Ireland) and representatives of the Weightlifting Federation of Ukraine.
The meeting took place as a part of the training camp, which launched on August 19 and lasts until August 24 in Kamianets-Podilskyi. The representatives from Azerbaijan, Czech Republic, Slovenia, Latvia, Croatia and Ukraine came to the Training camp & Scientific Seminar.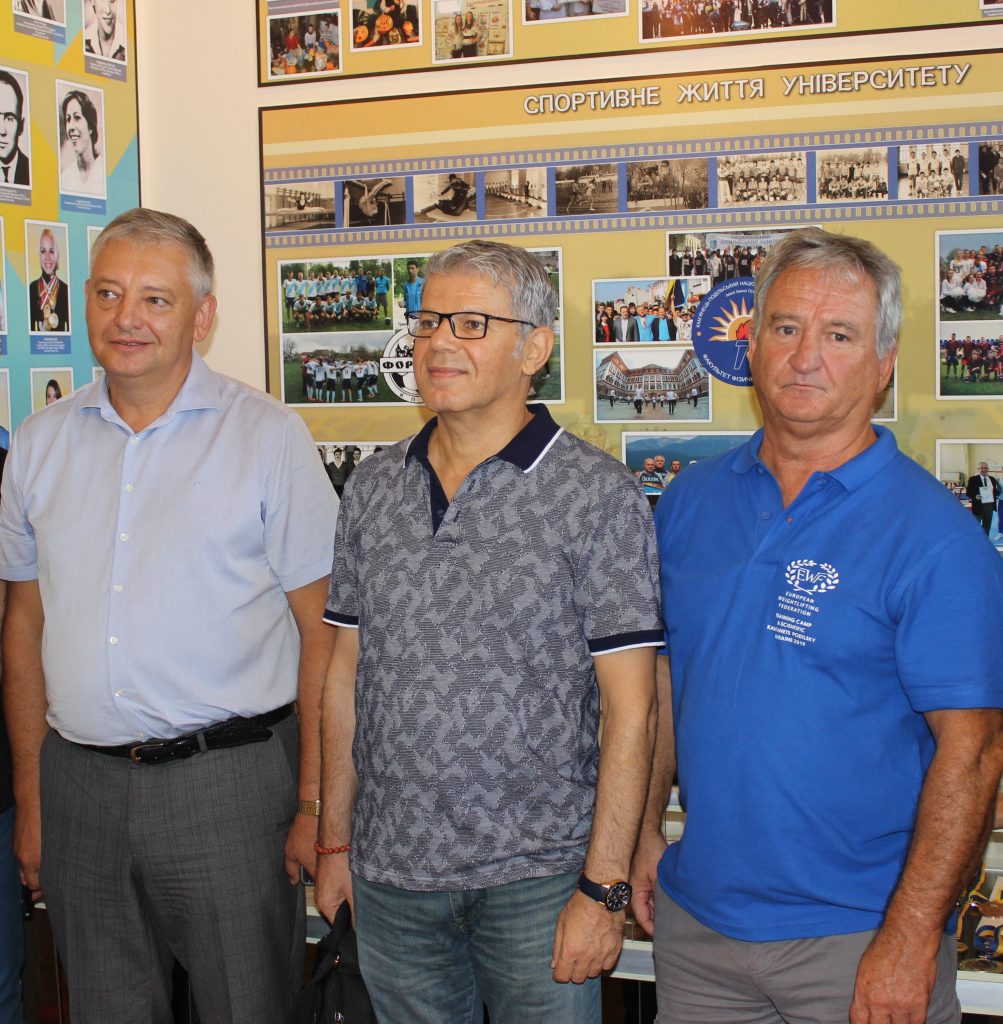 The new prospects of cooperation between the University and the European Federation were discussed during the meeting. These prospects are important and valuable for us in the process of training specialists of the Faculty of Physical Education.
We hope this interest to be mutual.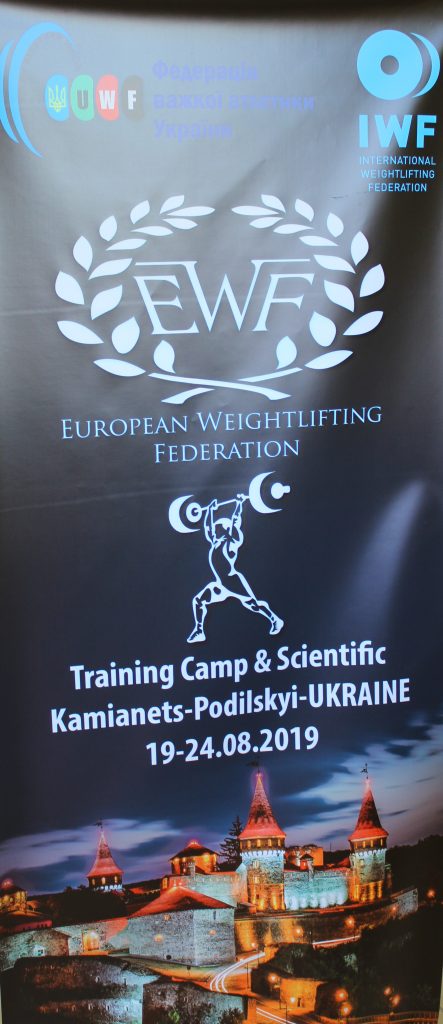 HIGH-LEVEL MEETING WITH REPRESENTATIVES OF EUROPEAN WEIGHTLIFTING FEDERATION