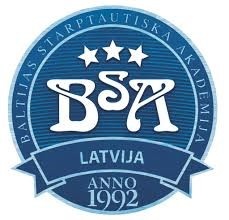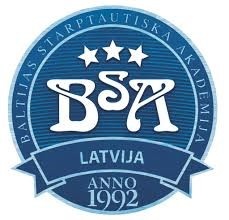 The Baltic International Academy is the largest non-governmental higher education institution in the Baltic and Nordic countries, with has around 8,000 students, including more than 500 foreign students from 20 European countries and the world. Studying process at the Academy is carried out under the program "Eurolingua" (in several languages). The Academy offers courses in the fields of Economics, Translation, Management, Informatics and Communication Sciences, Political Science, Hotel and Restaurant Business and Tourism, Psychology, and Social Security.
In November 2018 an agreement was signed on the exchange of students, teachers and scholars between the Ivan Ohiienko K-PNU and the Baltic International Academy in Riga. Under the terms of the agreement undergraduate students of  the University have an opportunity to study at the academy during one semester, or within the summer schools programs.
The accepting party will compensate part of the tuition fees.
For more information, contact the Office for International Cooperation.
Office for International Cooperation
STUDENTS EXCHANGE PROGRAM WITH THE BALTIC INTERNATIONAL ACADEMY (RIGA, LATVIA)