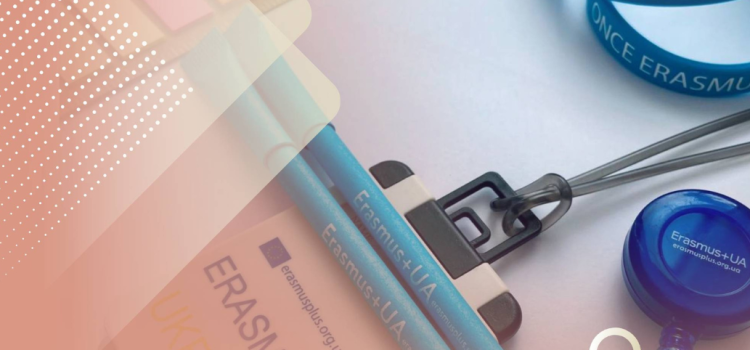 The Jan Dlugosz University of Humanities and Natural Sciences in Częstochowa announces a competition for participation in the EU Erasmus+ Program KA107: International credit mobility for students. The students of 1-3 courses (as of today) of the first level of higher education (bachelor) of our university have an opportunity to study for one semester (from 01.10 to 31.12.2022).
Academic mobility can be implemented in following areas:
Faculty of History
Faculty of Physics and Mathematics
Computer Science
Mathematics
Physics
Faculty of Physical Education
Physical Education
Physical therapy
Educational and Research Institute of Ukrainian Philology and Journalism
Faculty of Foreign Philology
Philology (English, German)
Polish philology
Faculty of Pedagogy:
Fine Art
Musical art
Pre-school and Primary education
Pedagogy
Faculty of Natural Sciences and Economics
Economy
Management
Tourism and Hospitality
Faculty of special education, psychology and social work
Social work
Special education
Candidates requirements:
Polish language proficiency, at a level not lower than B1 (with documental proof).
High academic performance (GPA for all previous semesters of study).
All participants of the EU Erasmus+ program will receive a scholarship in the amount of 800 euros per month during their mobility.
You can register for the competition by filling out the Google form.
Deadline: May 27, 2022
The competitive selection will be conducted by Jan Dlugosz University of Humanities and Natural Sciences in Częstochowa.
We keep holding the line to the Victory!