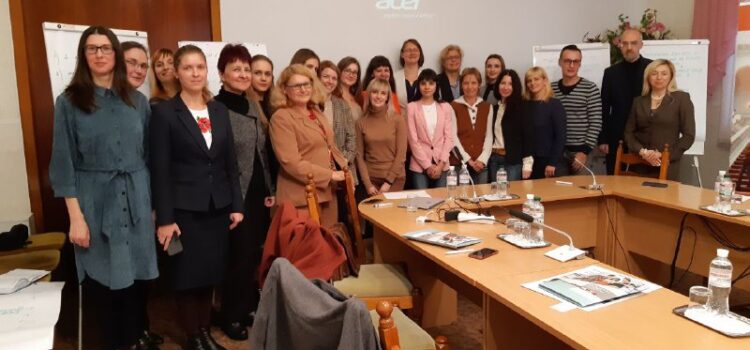 A workshop "Internationalization of Institutions of Higher Education – German perspective" was held in Kyiv on 25th October. Representatives of IHE from all regions of Ukraine were present at the event. Autonomy, financing and internationalization of German and Ukrainian IHE – topics that were the central issues of the seminar. Liudmyla Konovalchuk, an Academic Mobility Officer of the Office for International Cooperation, learned more about the ways how to increase the internationalization of Ukraine IHE.
Within the framework of the event, moderators and participants worked on questions about the basic principles that shape the scientific and educational activity of IHE in Germany:
– autonomy of German universities;
– global budgets (namely state budgets);
– universities independently form educational programs;
– mostly, IHEs are funded by federal lands;
– the better the educational institution works on scientific work, the more it receives funds for further development.
Iryna Schalaginova, Head of the International Office at Universität Koblenz-Landau, submitted theses on which internationalization is based at IHE in Germany:
1) digitalization;
2) cooperation with countries outside the Europe;
3) renewal of short-term programs (2 weeks, summer / winter schools);
4) improving the level of knowledge of foreign languages ​​(e.g., at least one lecture in a course must be delivered in a foreign language);
5) improvement of the framework conditions: Schengen, immigration authorities, visa regime.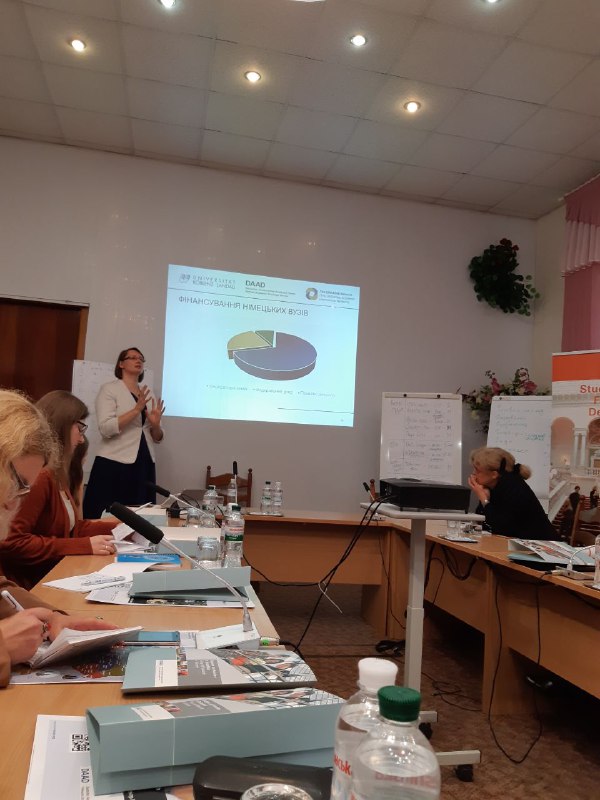 The participants had an opportunity to talk about how Ukrainian universities can absorb the impulses of the German higher education system. In particular, the representatives at the workshop summarized the issues of improving international activity at Ukrainian universities. For the most part, participants paid their attention to the following:
– digitalization;
– more active communication between IHE units;
– promotion of productive international experience;
– internal mobility between IHEs of Ukraine;
– reduction of the teaching workload for the employees of the International Offices.
The Office for International Cooperation is a global development prospect for every Institution of Higher Education. Our subdivision is effectively working to implement not only "external" but also "internal" and short-term academic mobility programs to enable students to get out of their comfort zone and overcome their fears.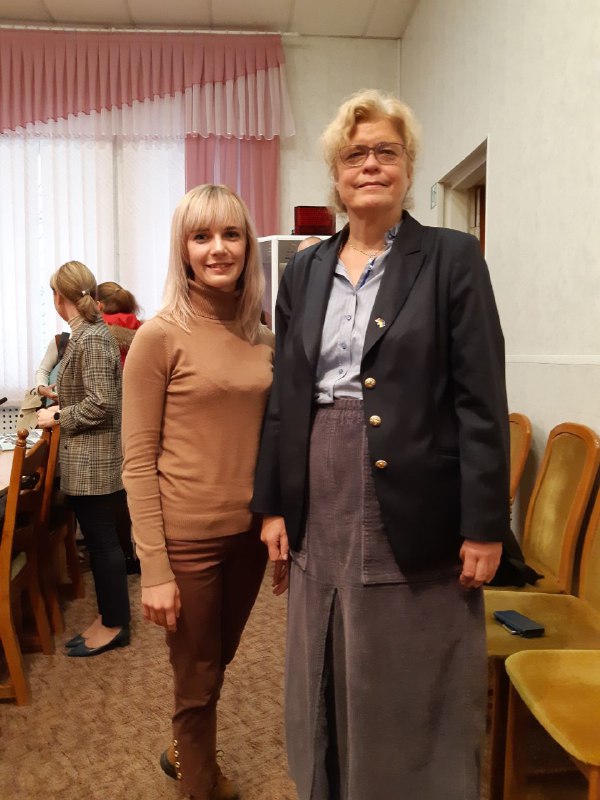 The Office for International Cooperation of Kamianets-Podilskyi Ivan Ohiienko National University aims at fulfilling an internationalization strategy at each faculty according to their profile activity and to coordinate international cooperation in different structural units. Effective communication between subdivisions, in the international context, makes it possible for correlation with IHE partners at high level.
Within the framework of internationalization, the Office presents information on academic mobility participants (research internships, advanced training, teaching, scientific research, participation in joint projects) and new opportunities for international cooperation. Such activities make information accessible to higher education applicants, open up new opportunities for development and learning and promote the integration of foreign students into Ukrainian society.
Office for International Cooperation
A workshop "Internationalization of Institutions of Higher Education – German perspective"