Daria Bilodid (born October 10, 2000, Kyiv) – a Ukrainian judo champion, European champion, world champion and two-time champion of Europe among the Cadets, Daria was born in the sports family of judoists Gennady Bilodid and Svetlana Kuznetsova, who became her coaches.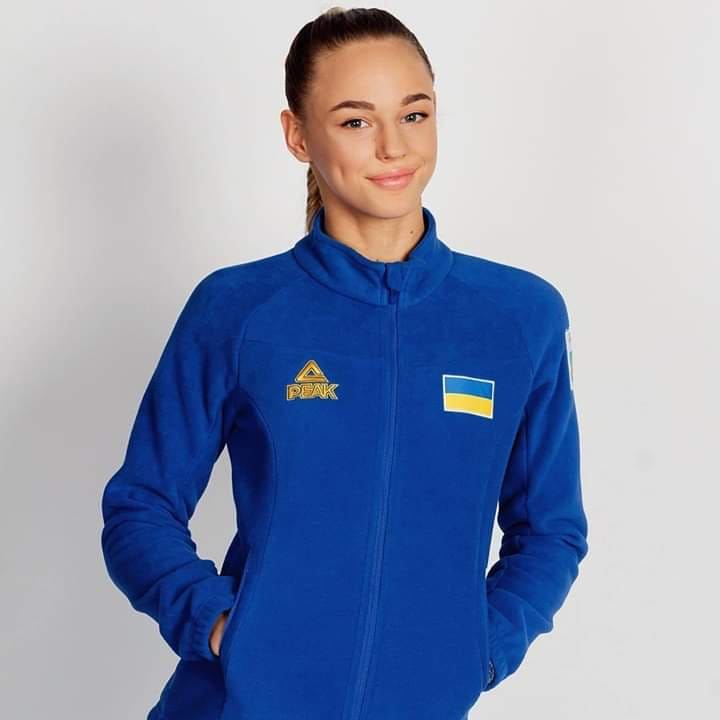 She is a 2nd year student (group FKS1-B17) of the Faculty of Physical Culture of the Kamianets-Podilskyi Ivan Ohiienko National University. She is involved in a group of sports and pedagogical refinements with judo (coach-teacher Shishkin O.P.).
Daria Billodid won her first adult medal in March 2017 at the Open Continental Cup in Prague. And on April 20, 2017, she became the champion of Europe in the weight category up to 48 kg at the European Judo Championship in Warsaw.
Victory in Baku turned Daria into the youngest world champion in judo history. At the time of the final match, she was 17 years old and 11 months old. The previous age record belonged to the Japanese – Rioko Tamuri (in 1993 she won the gold medal of the world championship when she was 18 years old and 1 month old).