Preparatory Department is a separate division of Kamianets-Podilskyi Ivan Ohiienko National University (K-PNU) which offers a 10-months introductory course for international students. We offer language course in the Ukrainian language. We teach foreign citizens in the Ukrainian language and traditions as well as provide additional preparation for their future study programs in our University or other universities of Ukraine.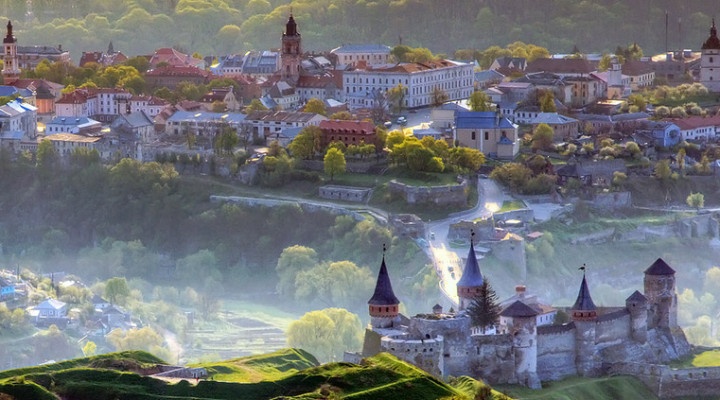 Courses
Foreign citizens who wish to receive training in Ukrainian language will be enrolled to the Preparatory Department for preparation for entering our University or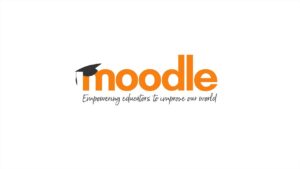 other Institutions of Higher Education of Ukraine (IHEU). Preparatory Department conducts studies in the form of blended learning. We provide offline and online activities. For tasks management we use MOODLE (Modular Object-Oriented Dynamic Learning Environment) as well as teaching materials in the mix. After completion of the course, students are awarded certificates which give them the rights to enter our University or other IHEU according to curricula approved by Ministry of Education and Science of Ukraine. Applicants can be admitted to the K-PNU during the whole year.
Ukrainian Language Course
A 10-month integrated language course for those who will thereafter take a university degree at our University or other Ukrainian universities.
The main objective of this course is to facilitate developing speaking, listening, reading and writing skills of the international students by teaching Ukrainian language alongside with other subjects.
HOW TO ENROLL
In order to apply for Preparatory Department you should take the following steps:
Preparatory Department will consider your documents and in case of positive decision will issue Letter of Invitation to apply for a long term visa to study at the Department. You will need this Invitation for obtaining a visa in the Ukrainian Embassy/Consulate in your home country. Please contact Ukrainian Embassy/Consulate for your country and find out the requirements for getting a student visa.
Fees
Academic Year 2020-2021
| | |
| --- | --- |
| Duration | Tuition |
| 10 months | 25 150 UAH |
*Exchange rate of the National Bank of Ukraine as of May 19, 2020: 1 USD = 26,50 UAH.
For more information about the Preparatory Department please contact us at: is_study@kpnu.edu.ua or inter_office@kpnu.edu.ua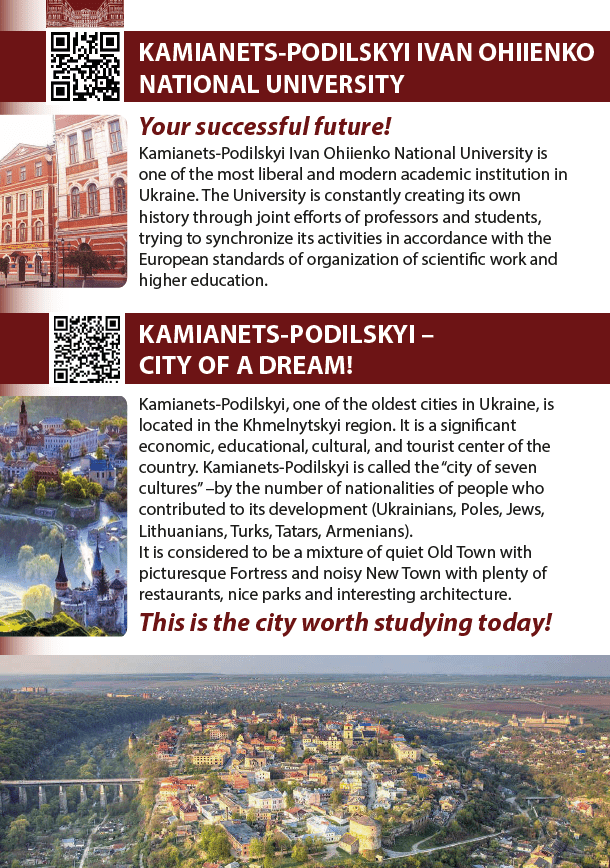 Leaflet for international students